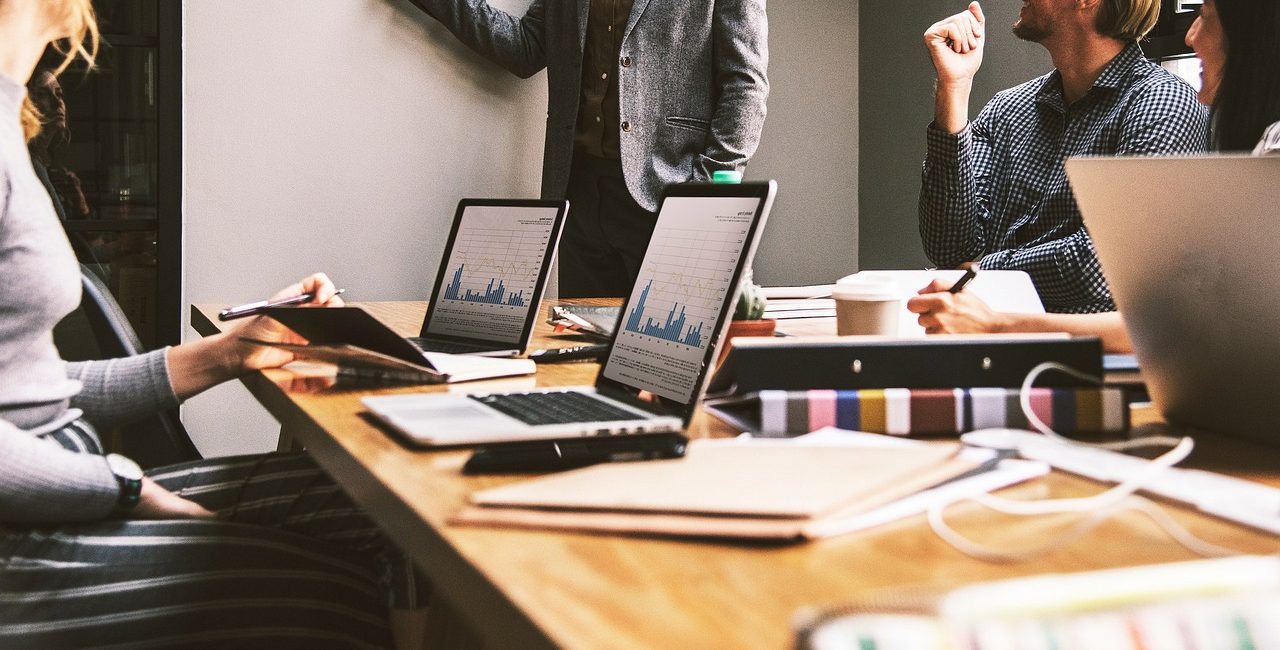 North Star Home is a subsidiary of Ningbo OWFine Home Textiles Co., L td (hereinafter OWFine) is specialized in manufacturing and exporting all kinds of heated blankets, heated throws, heated mattress pads, heated duvets, and heating pads. There are about 600 employees in the company. With a building area of more than 40000 square. meter, OWFine manufactures more than 2.0 million pieces of heated products. The overall sales income reaches almost RMB200 million. OWFine has been rated as one of the best 50 industrial companies in the Yinzhou district by the government for 2 years.
OWFine owns a couple of advanced and completed production lines. Each line is installed with standard and precise equipment, which helps to produce products professionally.
The internal production management system is strong and comprehensive. OWFine also has logistics ensuring system for all employees. All necessary testing facilities for both the domestic market and overseas market are installed in both the testing lab and production areas to guarantee that all products are tested safely before going out of the warehouse. OWFine has strictly set up a quality management system and production processes according to the requirement of Walmart Direct Shipment in order to guarantee product quality. OWFine has also been qualified by ISO9001, ETL of USA, IMQ of Europe, SAA of Australia, and heated products Manufacturing Approval of the domestic Chinese market. OWFine has a great team of R&D.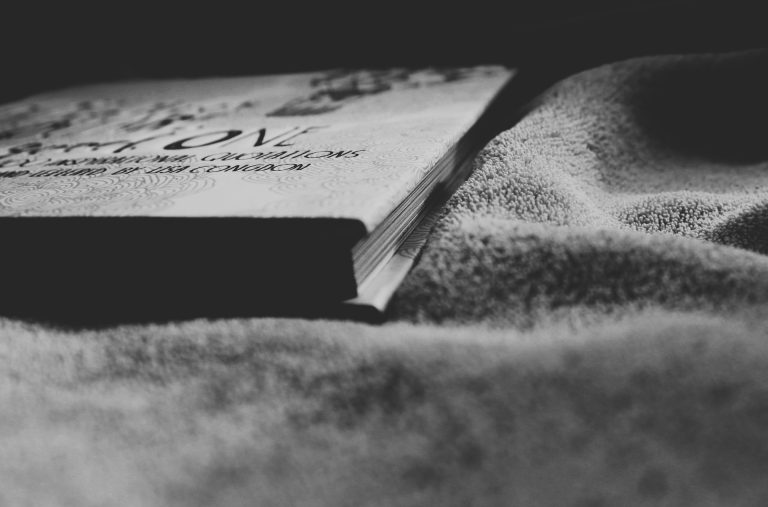 There`re 13 patents developed, filing for patent protection from the government.
The USA is the major exporting market for OWFine. The heated products are delivered to major supermarkets, department stores, and other channels almost all over the USA. OWFine has been qualified by Walmart USA to ship directly to their stores since 2011. Except for the USA, the heated products are delivered to more than 10 countries in the world such as the UK, Canada, Argentina, France, Denmark, Switzerland, Australia, Chile, etc. Besides, OWFine is also exploring the domestic Chinese market with fashionable, safe, and comfortable heated products. It grows very fast.
Responsibility is the foundation for the development of the company. Efficiency is key to production and management. Quality is the life of the company. Innovation is the source power of for the company. OWFine has the company management aim of "Responsibility, Efficiency, Quality, Innovation." OWFine is putting consumers' and customers' interests in the most important place, providing the best quality products and professional and sincere service to consumers.