About
Stay cozy and warm all winter long
Welcome to North Star Home, your go-to source for the coziest and most comfortable heated blankets on the market. Our mission is to help you stay warm and relaxed, no matter what the weather outside may be like. We believe that a good night's sleep is essential to a healthy and happy lifestyle, and our heated blankets are designed to help you get just that. With a variety of sizes, colors, and styles to choose from, our blankets are perfect for curling up on the couch, snuggling in bed, or staying warm at your desk while you work.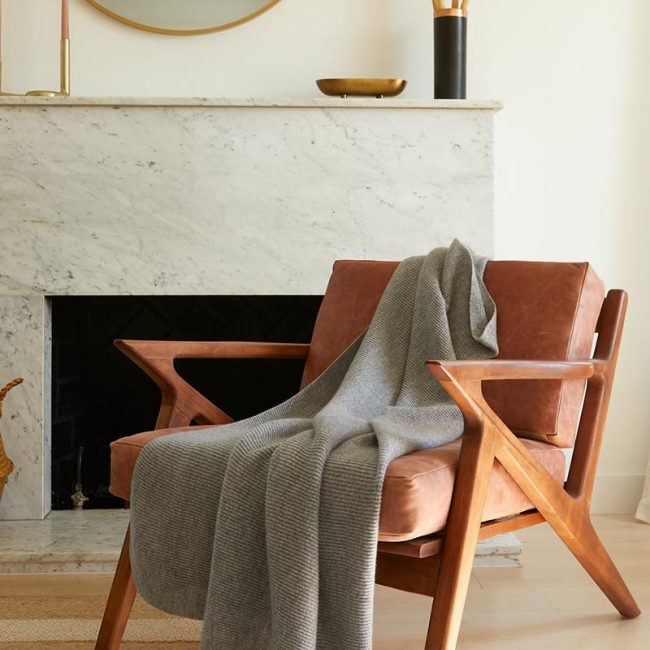 New Design
chic and unique pieces
for your workspace
Your words
Our customers say
"I purchased a heated blanket from this company and it's been a fantastic addition to my home. It's perfect for snuggling up with a good book or watching a movie on a cold day. I love the variety of colors and patterns available, so I could choose one that matches my decor."
"This heated blanket is a game-changer! As someone who struggles with chronic pain, the warmth helps soothe my muscles and provides much-needed relief. I appreciate the company's attention to detail and the fact that they use durable, long-lasting materials."
"I received a heated blanket from this company as a gift and it's become my go-to for chilly evenings. I love the luxurious feel of the fabric and the fact that it's machine washable. It's a high-quality product that I would definitely recommend to anyone looking for a cozy, comfortable way to warm up."
"I was hesitant to try a heated blanket because I'm always worried about safety, but this company's blankets are top-notch. They have built-in safety features that make me feel comfortable using it all night long. Plus, the adjustable temperature settings allow me to customize my comfort level."
"I can't believe I went so long without a heated blanket! The one I got from this company is incredible. It warms up quickly and evenly, and the plush material is so soft and cozy. I use it every night and it's made such a difference in my sleep quality."